Join RiverLink and Brenda Mills as they team up once again to provide a 2-hour session for minority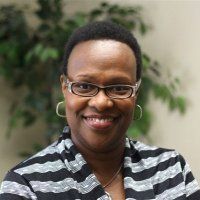 and women businesses or those who are considering a business to learn more about public contracting, getting registered and marketing their businesses.
This special interactive session at RiverLink's Warehouse Studios, 170 Lyman Street from 10-12 on June 23 will contain an overview of the City's contracting and purchasing process, provide information on businesses getting registered as minority and women owned as well as how to find out more about contracting and purchasing opportunities. Subsequent programs will be held on August 25, October 27, December 8.
The event is free, but reservations are a must so make yours by calling RiverLink at (828) 252-8474, ext. 10, or even better, emailing melinda@riverlink.org.