RiverLink's RiverMusic brings the cool sounds again Friday, July 10 in the River Arts District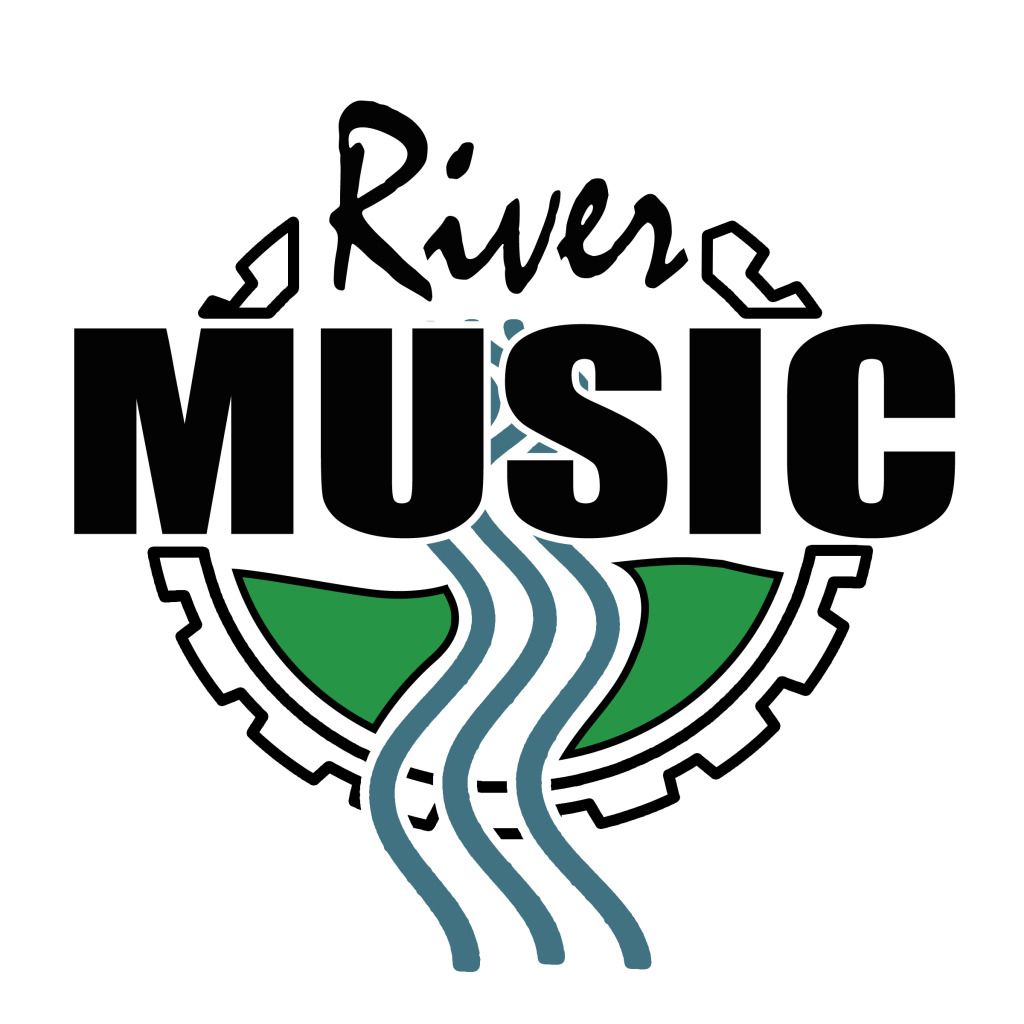 . RiverLink. Gates at the RiverLink Sculpture and Performance Plaza (144 Riverside Drive in the River Arts District) open at 5. The music starts at 5:30 with Grits & Soul, continues with the Jon Stickley Trio at 6:45 and our headliners, The Hackensaw Boys, at 8:15.
On the Prestige Subaru stage, it's a night of progressive bluegrass. Former Washington Post music critic Joe Sasfy says of the evening, "July 10 sees long-time Asheville favorites, the Hackensaw Boys, bring their kicked up brand of bluegrass to the stage. By stretching their sound from old timey to punky, the Boy's acoustic mashup invites you to shuffle, stomp, clog and even pogo. They can wear you out so pace yourself. Opening are two Asheville bands that also play around with bluegrass tradition -- the bluesy Grits and Soul and the virtuosic Jon Stickley Trio."
For July 10, RiverLink will be serving beer from New Belgium and Highland Brewing, and will have a variety of foodtrucks serving up eclectic delectables.
RiverMusic makes a nice cherry on top of a day in the River Arts District. Visit some of the 180 working studios in 22 former factories and historical buildings nestled along the French Broad River. Have lunch at one of the 14 restaurants in the RAD, get some Christmas shopping done and come to RiverMusic to dance by the River and have dinner and a few beverages.
Volunteers for the July 10 event can sign up by clicking here.