RiverLink is excited to announce the 6th annual Voices of the River Art & Poetry Contests for students in the French Broad River Watershed. We are accepting submissions in the traditional forms of 2D, 3D, and poetry, and would like to introduce a new category for 2013: "The Fundred Dollar Bill Project."
(visit
www.riverlink.org/earthdaycontest.asp
for more info)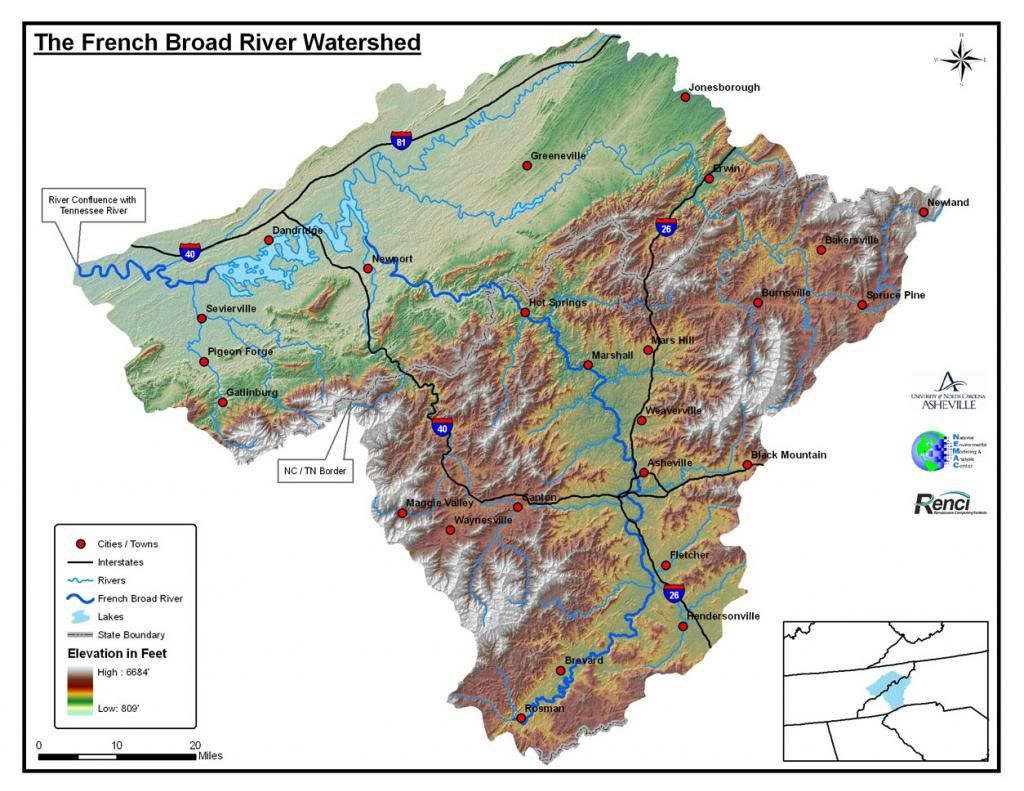 All entries must be original work, and themed around the French Broad River. We have had several hundred entries each year and want to make this year even bigger with our new category! Entries will be judged by local artists and put on display at AB Tech's Holly Library in April.
To submit a piece of artwork or poetry, mail entries to RiverLink at PO Box 15488 Asheville, NC 28813, or drop off your submission at the RiverLink office (170 Lyman St.) between 8am-5pm Monday through Friday. The deadline for all submissions will be Wednesday, March 20th, 2013 at 5:00pm.