The third season of RiverLink's RiverMusic kicks off Friday, May 30, featuring an evening of funky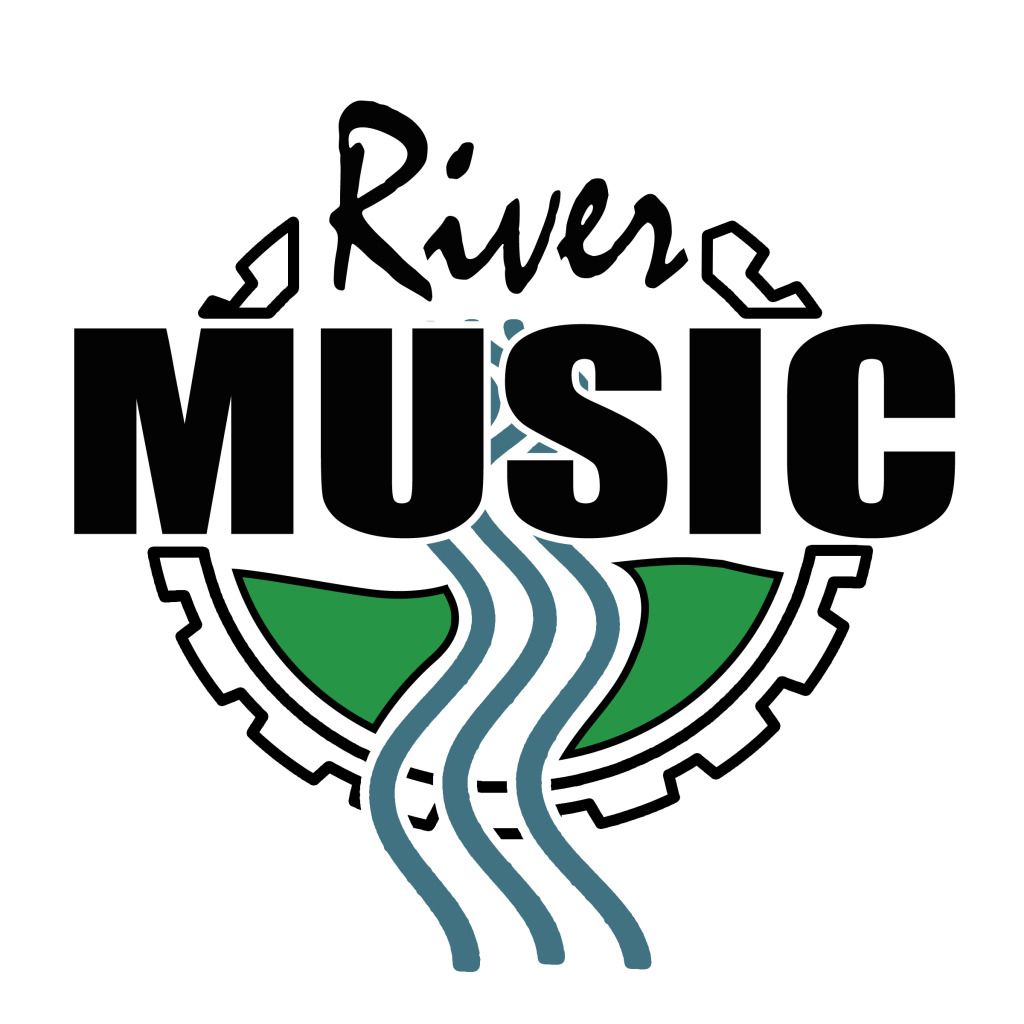 sounds from "The Horse You Rode In On" and all the way from Los Angeles, California, headliner "Orgone." This first of six events starts at 5 p.m. and goes until 10 at the RiverLink Sculpture and Performance Plaza, 144 Riverside Drive in the River Arts District. RiverMusic offers local beer, food trucks, and the waters of the beautiful French Broad flowing right by the stage.
Orgone's sound is described as "a cold-blooded blend of deep soul, rare funk, and afro-disco with a raw rock star edge that is uniquely Los Angeles." Their dirty, organic soul grabs you by the collar, pulls you to your feet, and shoves you onto the dance floor.
These events have always been solar powered by long-time partner Sundance Power Systems, Inc. None of this would be possible of course without the support of sponsors, including the Chaddick Foundation, Prestige Subaru, Pisgah Investments, Heira Productions, Oscar Blues, New Belgium Brewing, Sierra Nevada and Catawba Brewing along with our media sponsors at Mountain Express and WNCW.
RiverMusic is designed to be multi-modal, with Asheville on Bikes offering a bike corral, while a new boat access allows attendees to arrive by boat. Three trolleys we will be running from Biltmore Village, West Asheville and downtown.
Each RiverMusic event will feature different breweries and foodtrucks. First up is Catawba Brewing, bringing eight brews, including their popular White Zombie White Ale, King Coconut Porter and Firecracker IPA. The May 30 food selections include El Kimchi, Avery's Hot Dogs, Farm to Fender, Taste & See NC, Root Down with ice cream from The Hop and non-alcoholic beverages from Ursa Minor.
Dogs, outside food and beverages are not allowed on the festival grounds, but attendees are encouraged to bring picnic blankets and lawnchairs.
RiverLink is the regional non-profit working to revitalize the French Broad River and its tributaries as a place for everyone to live, work and play. Funds raised by this series of concerts will go right back into the Asheville community. RiverLink's most recent audit documents that 85 cents of every budget dollar is spent on greenways, parks, water quality improvements, etc.
RiverLink will be recruiting volunteers to do everything from sorting recycling to parking cars to pouring beer. Contact RiverLink's Dave Russell for more information -- 252-8474, ext. 11 or dave@riverlink.org -- about the series or about volunteering.